Inscorp Insurance Brokers (Pty) Ltd since 2012
We believe every business is unique with its own set of challenges and therefore should be looked at individually to find a solution which suits your business needs.

Business Insurance
Inscorp iB provides cover to help pay for costs of property damage, lawsuits and even loss of Business Income. Including asset all risk cover.

Transport & Logistics
Inscorp iB provides cover for Heavy Haulage Fleets, busses, light delivery fleets, and motor fleets both on a conventional and non-conventional basis. Including various types of cargo cover.

Liability
To protect your company or business owner(s) against any formal lawsuit or any third-party claim, Inscorp iB provides a wide range of cover tailored to your business's specific needs.

Aviation
We partner with above-average specialist aviation insurers, therefore ensuring that you are protected through cutting edge innovative insurance products.

Home & Car Insurance
We specialize in executive home and car insurance. As unique as your business, so is the cover you require for you home and vehicle insurance.
Don't just take our word for it. Here is what our clients have to say.
With over 120 years combined experience in the Commercial Insurance industry, you can rest assured, you're in good hands.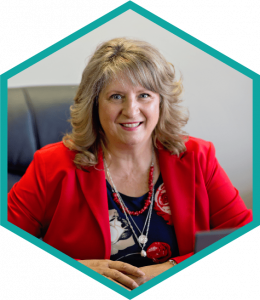 Marna Roets
CEO/Chief Visionary Officer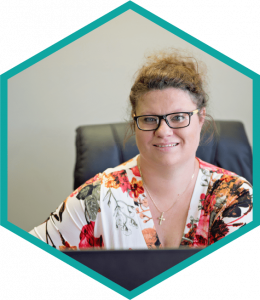 Anri Cotton
Project Moanie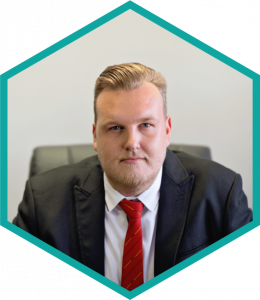 Vaughan Loots
Captain Claims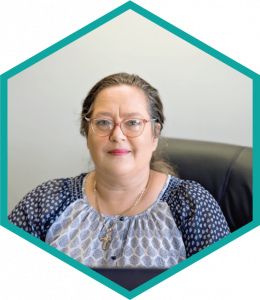 Colette Campher
Representative
Just 2 minutes could lead to better coverage for less